الرجاء استخدام زر الترجمة بالاسفل لترجمة المقالة من اللغة الانجليزية
Nobody is born with the ability to manage time efficiently. And it is not a skill that is even taught in school. But the ability to manage time effectively can make a significant difference, especially concerning your mental health, productivity, and reduction of anxiety and stress.
But unfortunately, time management is not an easy skill to learn or acquire. Nevertheless, if you are always complaining about your inefficient time management skills, you don't need to sweat it.
Several tools can help you manage time efficiently, thereby helping you get more things done. If your work is online, you can utilize Google's Chrome browser to manage your time effectively.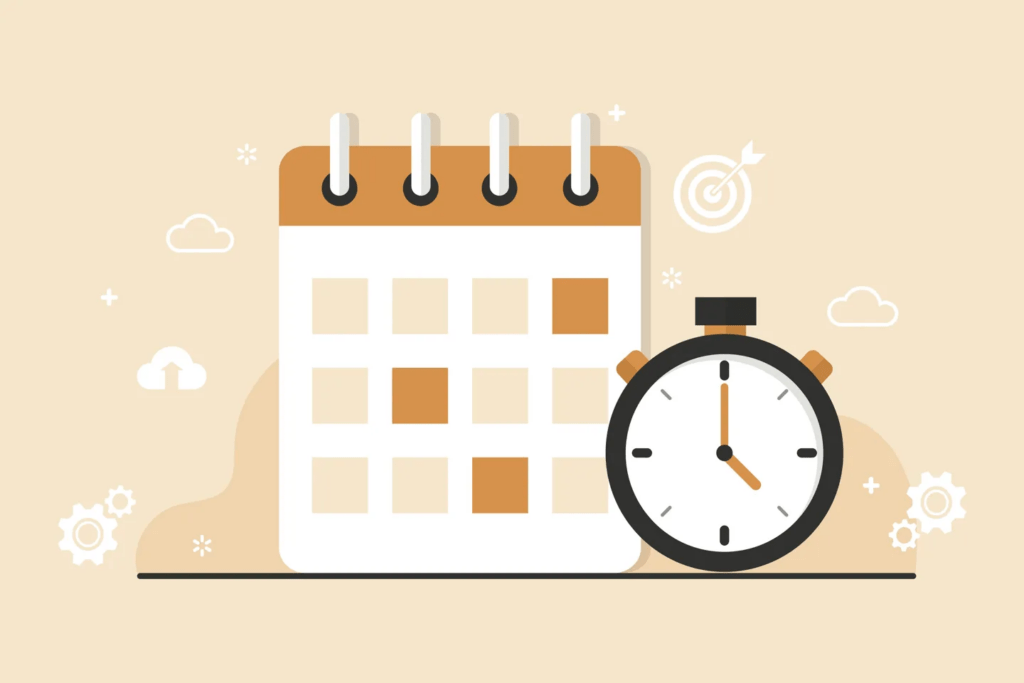 The Top 5 Time Management Extensions
Therefore, if you are struggling to make the minutes count, here are the top 5 time management extensions to use:
This extension encourages you to stay away from specific websites for thirty-minute periods. If you are easily distracted and always hop onto the latest forums or social media platforms instead of focusing on your work, this extension is for you.
You can add websites that may waste your time on – to your Blocklist – during the extension's set-up process.
Focus To-Do: Pomodoro Timer and To-Do List
This extension is relatively complex as it comes with a lot of features under its hood. However, on the surface, this extension is a simple timer that helps users break their working day into half-hour or 30-minute chunks.
RescueTime (for Chrome OS and Chrome)
If you feel you are always busy, but your productivity is nothing to write home about, RescueTime is the extension you need.
To use this Chrome extension, you may have to sign up for an account. And as soon as you do, the extension automatically starts tracking the time you spend using the Chrome browser. And it will also present a crystal-clear picture of what you have been doing all day.
This result can be invaluable as it will help you realize how those quick checks on the forums or news headlines ate up more than one hour of your day. RescueTime provides daily and weekly reports, informing you how productive you have been, the sites you wasted time on, etc.
You can also use RescueTime to set productivity reminders or block off some websites for specific periods.
This is a trendy extension that boasts over 3 million users. It efficiently replaces your regular new tab page with a 'customized dashboard' that features a to-do list, a beautiful landscape image or photograph, inspirational quotes, and a personalized weather report.
This extension will always inspire you to be more productive as it asks for your 'main focus' every day. It will also present a handy reminder that helps to keep you on track daily.
StretchClock (Office Yoga and Break Reminder)
This is a configurable timer extension that runs silently in any one of your browser tabs. It will remind you to take a short break to stretch at pre-set times that you find suitable.
Stetchclock shows you zero-sweat exercises you can do behind your desk even if you are wearing business attire. Its primary goal is to remind you to remain active in order to prevent back issues or repetitive stress injuries.

Conclusion
There you have it: the top 5 time management Chrome extensions. You can get one or two and use them as you carry out your day-to-day activities.